I used to put my headphones on when I need to concentrate really hard for a meeting presentation. This keeps off my co-workers from luring me to talk about the latest Game of Thrones episode when I was still in corporate. Yes, that was a long way back.
Now that I'm working at home, I still put on my headphones so that I can get to work. Whether it's to drown the nursery rhymes on repeat or my husband asking me where his smartphone is for the 3rd time in an hour.
Did it work?
Not really. I was still having a hard time focusing on what I was doing.
Maybe I was listening to the wrong choice of music. Or maybe because I wasn't using a headphone like Viszona.
What is Viszona?
Next-generation headphones for the busy go-getters
If you feel that the "listen to calming songs and get to do more" advice is a joke, then this Viszona Next-Gen Headphone might probably change your mind.
And rewire your brain into thinking that it's 100% true.
How? Let's say that it really does something to your brain so you stay razor sharp and focused, at the top shape to achieve your goals. Aside from the patented noise-canceling technology, Viszona has EEG feedback that monitors your brain activity. It will then send alerts that will keep you on track, keep you in the zone. Like when your brain energy drops, it sends out something to supercharge you again.
What Else Do We Love About Viszona?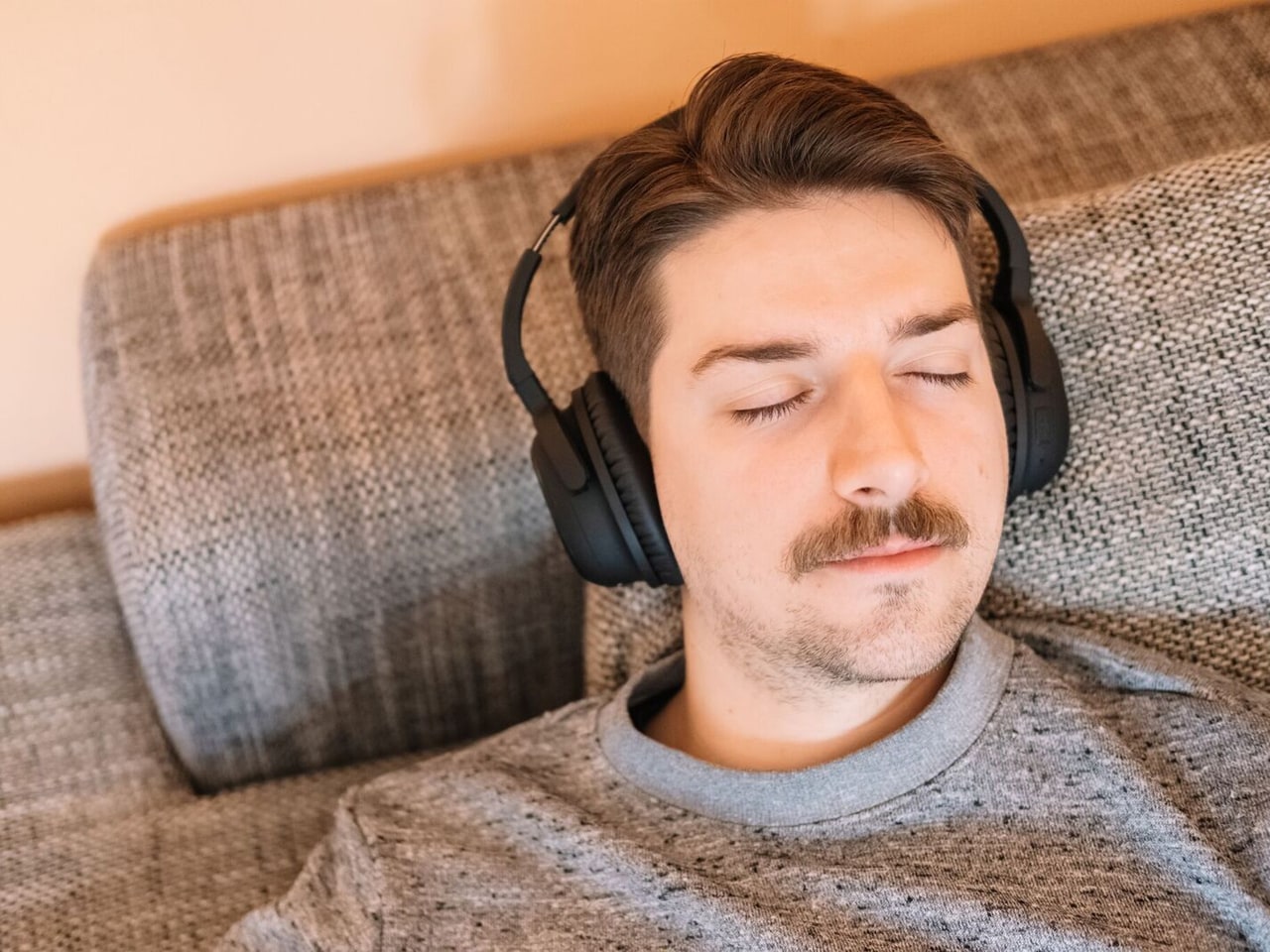 The fact that it can help you sleep faster too!
Yup. When you're not using it for work, you can use it to help fall asleep faster. Play music that can calm down your brain. You'll wake up feeling fully rejuvenated.
We also love these features:
Sleep assistance mode for a restful sleep
Bleeding-edge EEG feedback that keeps you on top of your game
Intelligent noise-canceling technology that blocks out cafe noise (or loud co-workers or coworking space seatmates)
Stunning sound
Alerts you when your energy stops
Where can I get one?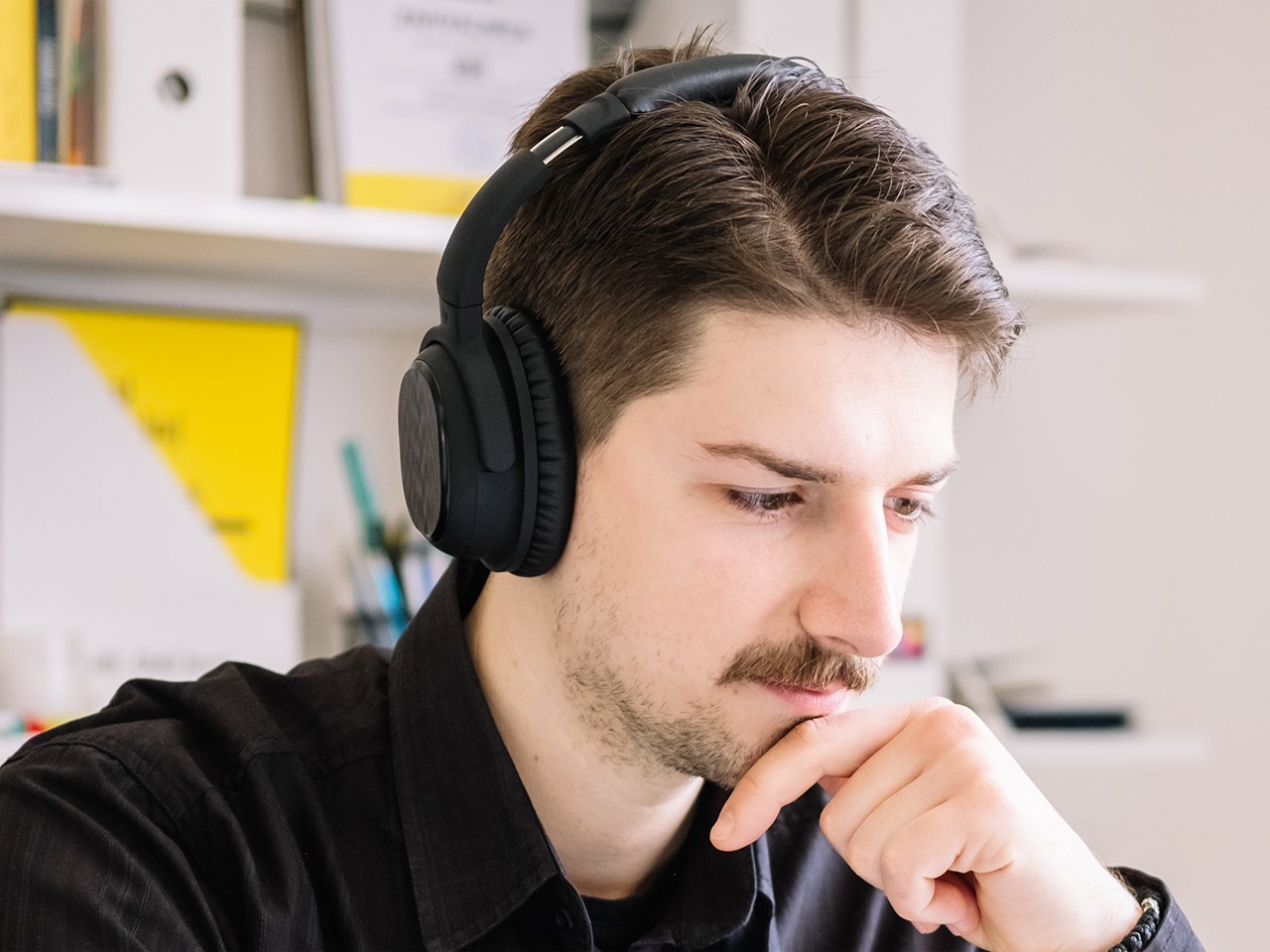 With limited details in Indeigogo, this coming soon tech product keeps us on our toes! It's a tease that we will keep checking back on. If you don't wanna miss the launch or the first reveal of the deets, then you can sign up to Indiegogo to receive updates.
Sign up on Indiegogo and get 70% off (email discount only!) 
Ideaing empowers you to live smarter. Our team researches and recommends only the best smart gadgets, and we may earn a small commission if you buy through our site. Our writers maintain strict editorial independence and integrity. Ideaing is independently owned and the opinions expressed here are our own. Learn more about us.